Asset resources for Contributor templates
01 Jan 2023

1 Minute to read
Asset resources for Contributor templates
Updated on 01 Jan 2023

1 Minute to read
---
Share feedback
Thanks for sharing your feedback!
You have painstakingly created a great template that you are confident of. You have put in the placeholder images with words like "Replace this clip with your own image" and tidied up the project's structure for the ease of your buyers.
Now comes one of the most important step of creating your template – packaging.
Can I use logos and sample contents from other marketplace in my stock content?
Use MotionElements logo in your templates
If you need a logo to showcase your template's ability to enhance a company's logo presentation, why not use our MotionElements logo to do it*? Get a vectorized copy here:
Download MotionElements Logo and Style Guide
Black

Medium Slate Blue


Please adhere to our brand guidelines and avoid using the logo for usages shown here: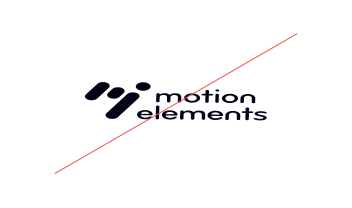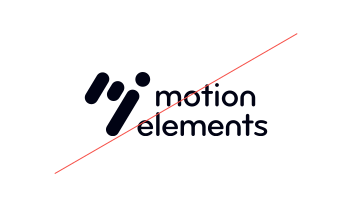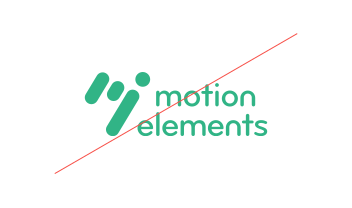 Do not distort porportions
Do not modify colors
Do not use on images logo
readme.txt for templates
You should always include a readme.txt. This text file provides information and instruction for your buyers to start using your templates.
Don't know what to include in your readme.txt? Here is a template text file for you to download and use. Just replace and edit the information.
Remember to rename the file to readme.txt before bundling it with your template!
Template's video preview – what can you use?Video previews are the first point of contact between your template and your potential buyers. They are the ones that will attract, entice and convince buyers that your template will be useful. Show how your template will look as an end product by filling in the placeholder images and adding music in the video preview.
But what can you use? The 2 simple rules are:
you should use only assets that you own or you have the license or rights to, or
you can use watermarked Elements from our MotionElements stock video and stock music marketplace, as long as you credit the Elements' Contributors in your template description and "read-me" file.
---
Was this article helpful?
---