Don't worry, you can still use this After Effects project.
This is actually a standard notice when you're opening older projects in newer versions of After Effects. It doesn't mean you can't use it.
What it actually means is that, upon clicking that OK button, After Effects will automatically convert the old project file into a newer one that your version of After Effects is compatible with.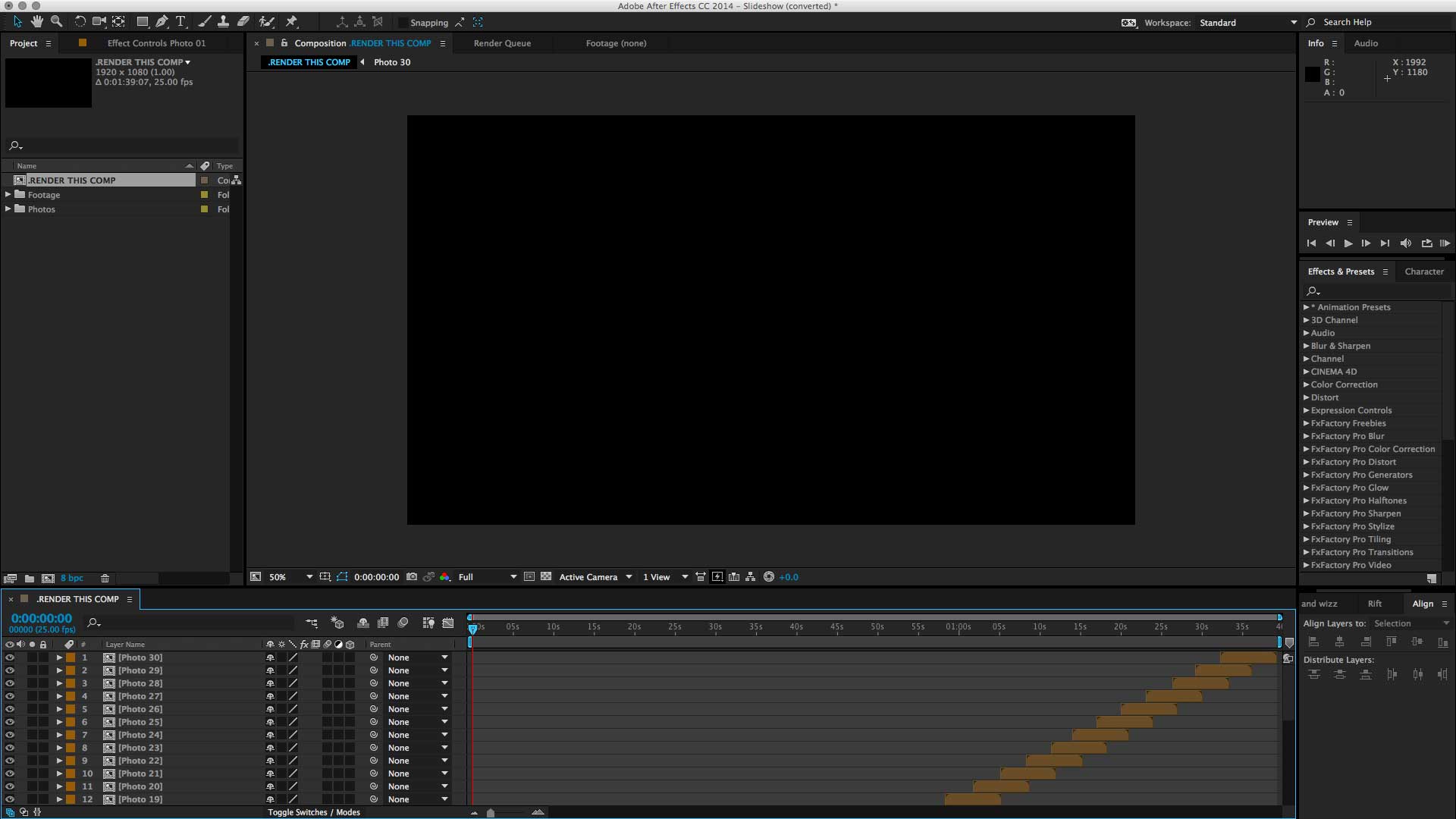 What actually happens after you click the "OK" button.
When you click on that "OK" button, the project file will continue to load. Take note of the words "(converted)" in the title bar without you doing anything else.

File will be automatically converted by After Effects.
Now you can just go to File > Save As > Save As... and save the current converted project file as a new file to continue working on it.