Buying on MotionElements is simple and easy!
Add Elements to Cart
Once you have decided that you want to buy the current Element:
Select the version of the Element.


Click Add to Cart.


You can choose to continue browsing for more Elements.
Once done, you can proceed to checkout by clicking on the Cart menu.


Review Items
Review the items in your cart to make sure that all desired elements are present. You can also remove items by clicking on the "X" icon for each of your Elements.


Applying Discount Code
If you have a discount code, you are able to apply it at this stage to reflect the discounted price.
Paying by Credits
You can deposit Credits to your account for up to 11% discount and faster checkout in the future.
Paying by Credit Card or PayPal
Alternatively, scroll down to view paying methods.


Click More Payment Methods to reveal more paying options.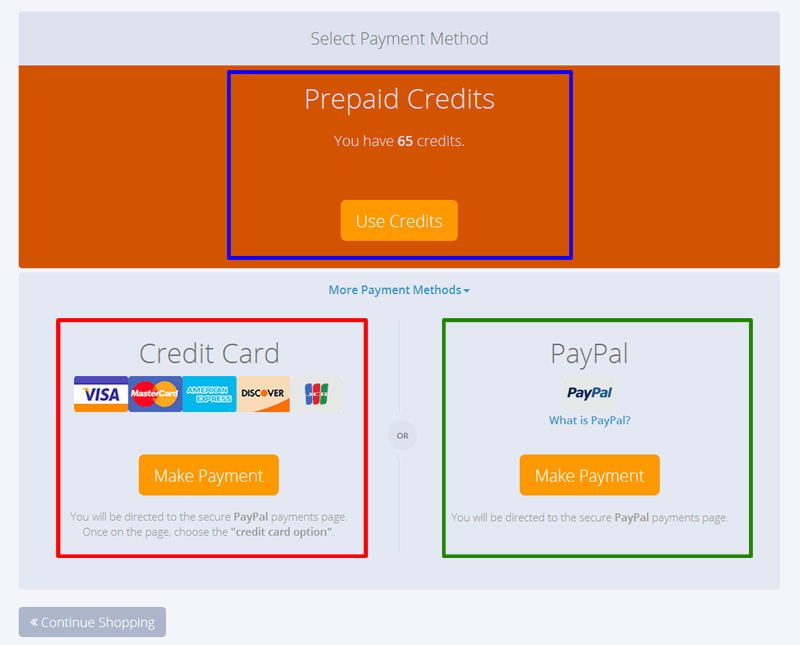 Download Instantly!
Once payment has been successfully made, you will immediately be redirected to a page that will notify you that your payment is successful.
Click Download go to your Download Box.